Institute for Sustainable Energy Policies is pleased to invite you to the 4th webinar on "Farming meets solar power in Africa: food and energy security for sustainable African communities towards post COVID-19 society" co-hosted by Mali-Folkecenter Nyetaa.
Report on the Webinar
Dr. Greg Barron-Gafford started the 4th webinar by giving a presentation that focused mainly on the agricultural part of agrivoltaics. In this context, Greg introduced his research on different crop types in the dryland environment of Arizona.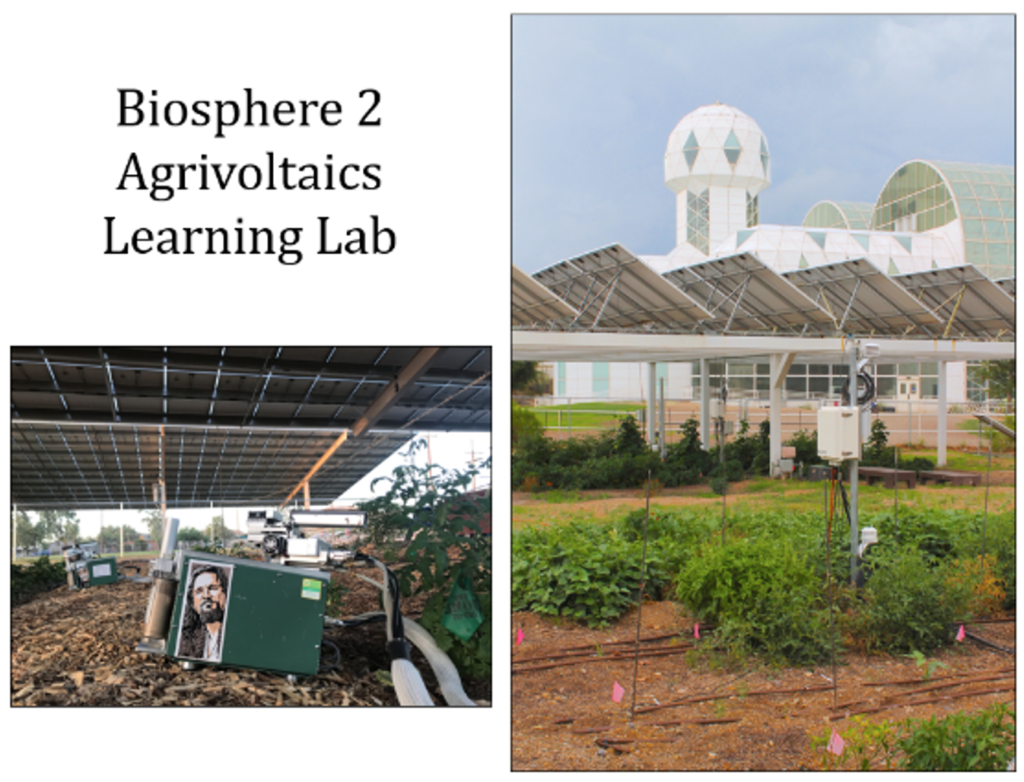 The analyses show that agrivoltaic systems in this climate region positively impact many common crops like carrots, lettuce, basil, and tomatoes. The crops underneath the solar panels create a different microclimate, leading to an average temperature reduction of 9°C during summertime. That has a positive effect on agricultural production as well as on the efficiency of solar panels. Furthermore, the irrigation needs can be significantly decreased because the shade of solar panels helps the water stay in the soil longer. The soil moisture levels in the agrivoltaic system after 2 days were the same as the soil moisture levels after 2-3 hours in the control setting under direct sun. Another positive effect of agrivoltaics that Greg pointed out was its potential to extend the growing seasons of certain crops.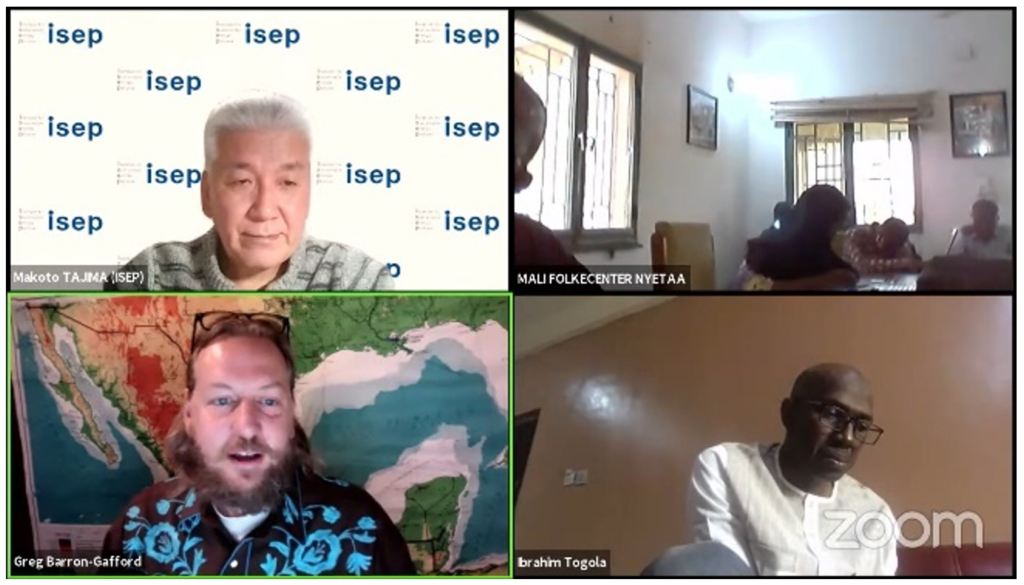 During the discussion, Ibrahim shared that the crops commonly grown in Mali are very similar to the crops analyzed in the research project in Arizona. Greg, therefore, is confident that agrivoltaics can have similar positive effects in Mali and West Africa as well but recommended conducting some local research projects to take, for example, the different soil into account. Moreover, the economic benefits of prolonged growing seasons were emphasized in the discussion.
Please feel free to watch the recorded webinar on YouTube if you are interested in hearing the full presentation and discussion.
This seminar series is perfect for you if you want to:
Improve livelihood of African rural population, and
Be sustainable economically, socially, and environmentally.
Through this seminar series, you will learn:
Benefit of agrivoltaics, and
Practical applications of agrivoltaics to your local context.
Date & Time
Date: Monday, April 19, 2021
Time: GMT 12:00 – 13:00 / JST 21:00 – 22:00
Program
1. Presentation: Agrivoltaics' significance and applications in dryland agriculture and the environment
Greg Barron-Gafford, Associate Professor, University of Arizona, USA
2. Discussion
The agrivoltaics approach and effectiveness in dryland agriculture
Suitable crops for a pilot project in Mali/West Africa
Potential for water-saving and improved irrigation
Registration
Please join our webinar for free via Zoom (if you want to take part in the discussion), or YouTube Live (if you prefer to just watch the webinar).
International Webinar Series on Agrivoltaics in Africa
Agrivoltaics is an economically and environmentally rational technology to produce both food and electricity on your farm or PV plants at the same time. It is rapidly gaining popularity in many countries but not yet in Africa.
It is important to consider unique situation of African countries to localize agrivoltaic technology. Therefore, in this seminar series, we will listen from both sides, from African countries and from agrivoltaic-rich countries to find a feasible way to introduce agrivoltaics to Africa. We will hold a webinar at least once a month, focusing on a different aspect of agrivoltaics each time.
Previous Webinars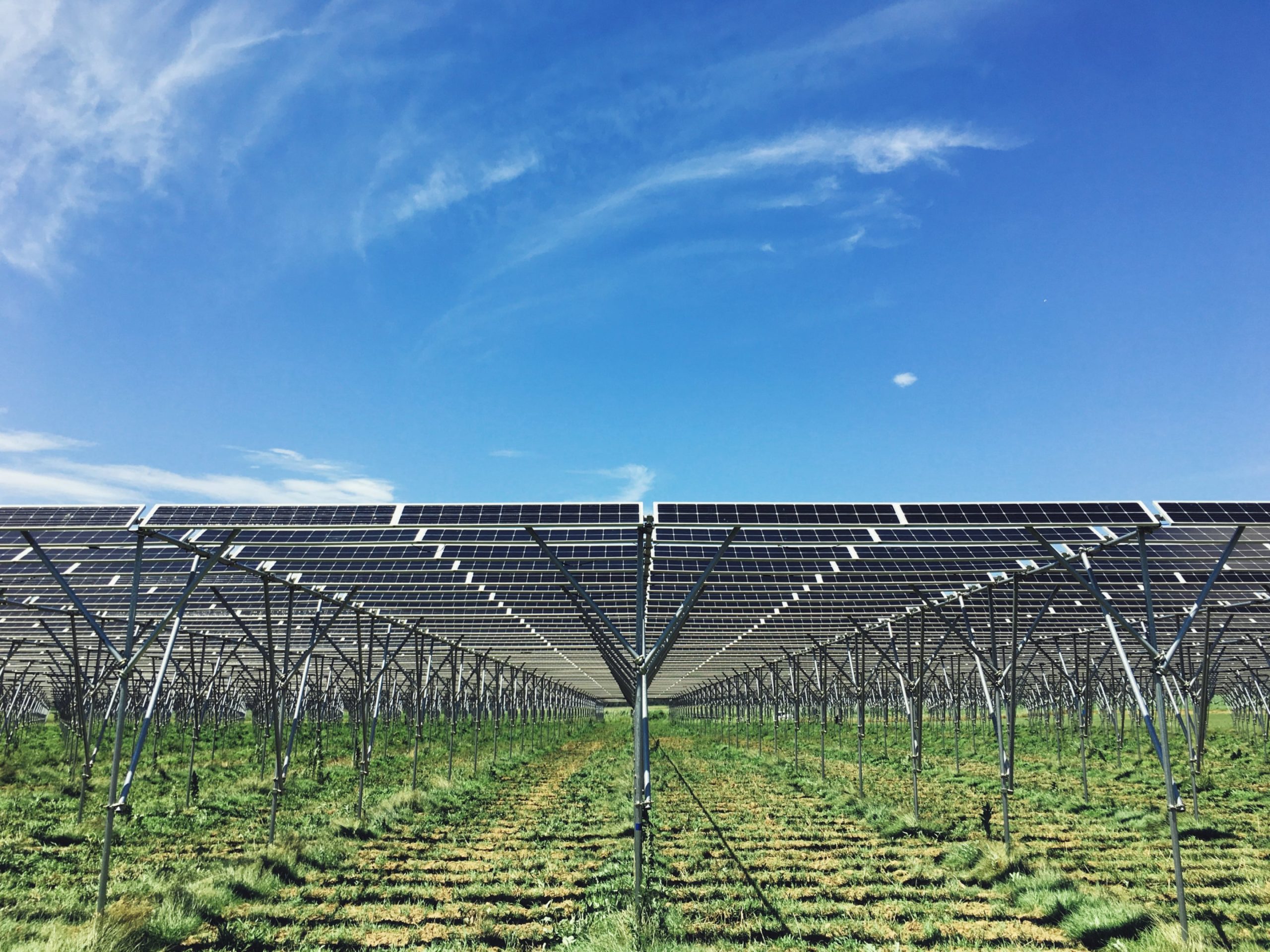 Please also consider joining our mail news for this webinar to receive the latest news on Agrivoltaics in Africa:
Mail News Registration
Contact
Institute for Sustainable Energy Policies
Mr. Makoto Tajima
Please send message via contact form.
Contact form