Institute for Sustainable Energy Policies is pleased to invite you to the 2nd webinar on "Farming meets solar power in Africa: food and energy security for sustainable African communities towards post COVID-19 society" co-hosted by Mali-Folkecenter Nyetaa.
This seminar series is perfect for you if you want to:
Improve livelihood of African rural population, and
Be sustainable economically, socially, and environmentally.
Through this seminar series, you will learn:
Benefit of agrivoltaics, and
Practical applications of agrivoltaics to your local context.
Date & Time
Date: December 10, 2020
Time: GMT 9:00 – 10:15 / JST 18:00 – 19:15
Program
1. Presentation: Agrivoltaics for small-scale farmers
Masafumi SHIGEIE, Waku Waku Solar-Sharing Farm (Hiroshima, Japan)

Shigeie will share with you a number of appropriate technologies in agrivoltaics that are applicable to small-scale, household-level farmers in Africa.
2. Discussion

Discuss how to apply agrivoltaics for small-scale farmers with active participation of Mali farmers from newly established "Renewable energy and agriculture Training Center."
YouTube Live
International Webinar Series on Agrivoltaics in Africa
Agrivoltaics is an economically and environmentally rational technology to produce both food and electricity on your farm or PV plants at the same time. It is rapidly gaining popularity in many countries but not yet in Africa.
It is important to consider unique situation of African countries to localize agrivoltaic technology. Therefore, in this seminar series, we will listen from both sides, from African countries and from agrivoltaic-rich countries to find a feasible way to introduce agrivoltaics to Africa. We will hold a webinar at least once a month, focusing on a different aspect of agrivoltaics each time.
Previous Webinar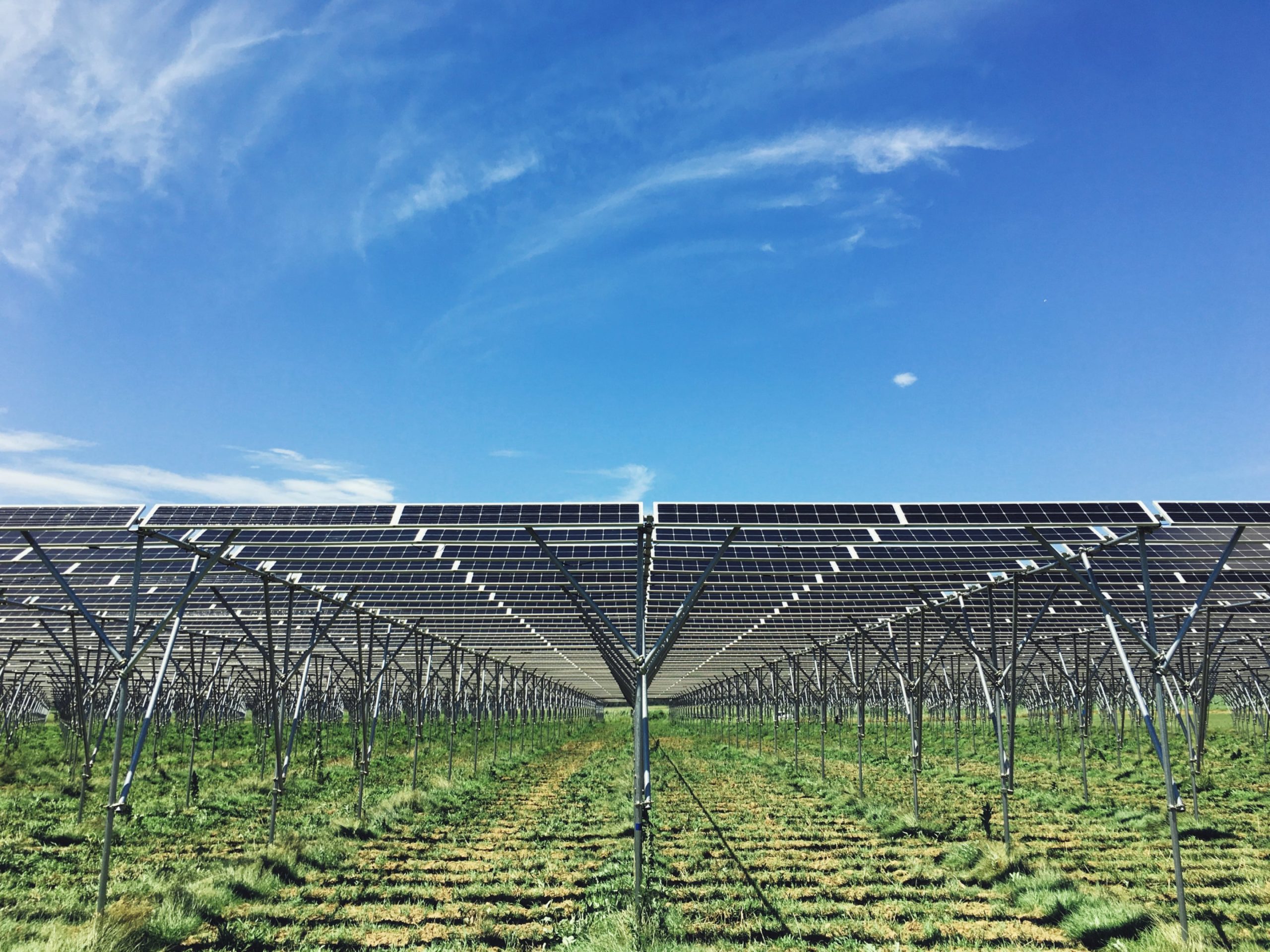 Contact
Institute for Sustainable Energy Policies
Mr. Makoto Tajima
Please send message via contact form.
Contact form