Institute for Sustainable Energy Policies is pleased to invite you to our webinar on "Farming meets solar power in Africa: food and energy security for sustainable African communities towards post COVID-19 society" co-hosted by Mali-Folkecenter Nyetaa.
International Webinar Series on Agrivoltaics in Africa
Agrivoltaics is an economically and environmentally rational technology to produce both food and electricity on your farm or PV plants at the same time. It is rapidly gaining popularity in many countries but not yet in Africa.
It is important to consider unique situation of African countries to localize agrivoltaic technology. Therefore, in this seminar series, we will listen from both sides, from African countries and from agrivoltaic-rich countries to find a feasible way to introduce agrivoltaics to Africa. We will hold a webinar at least once a month, focusing on a different aspect of agrivoltaics each time.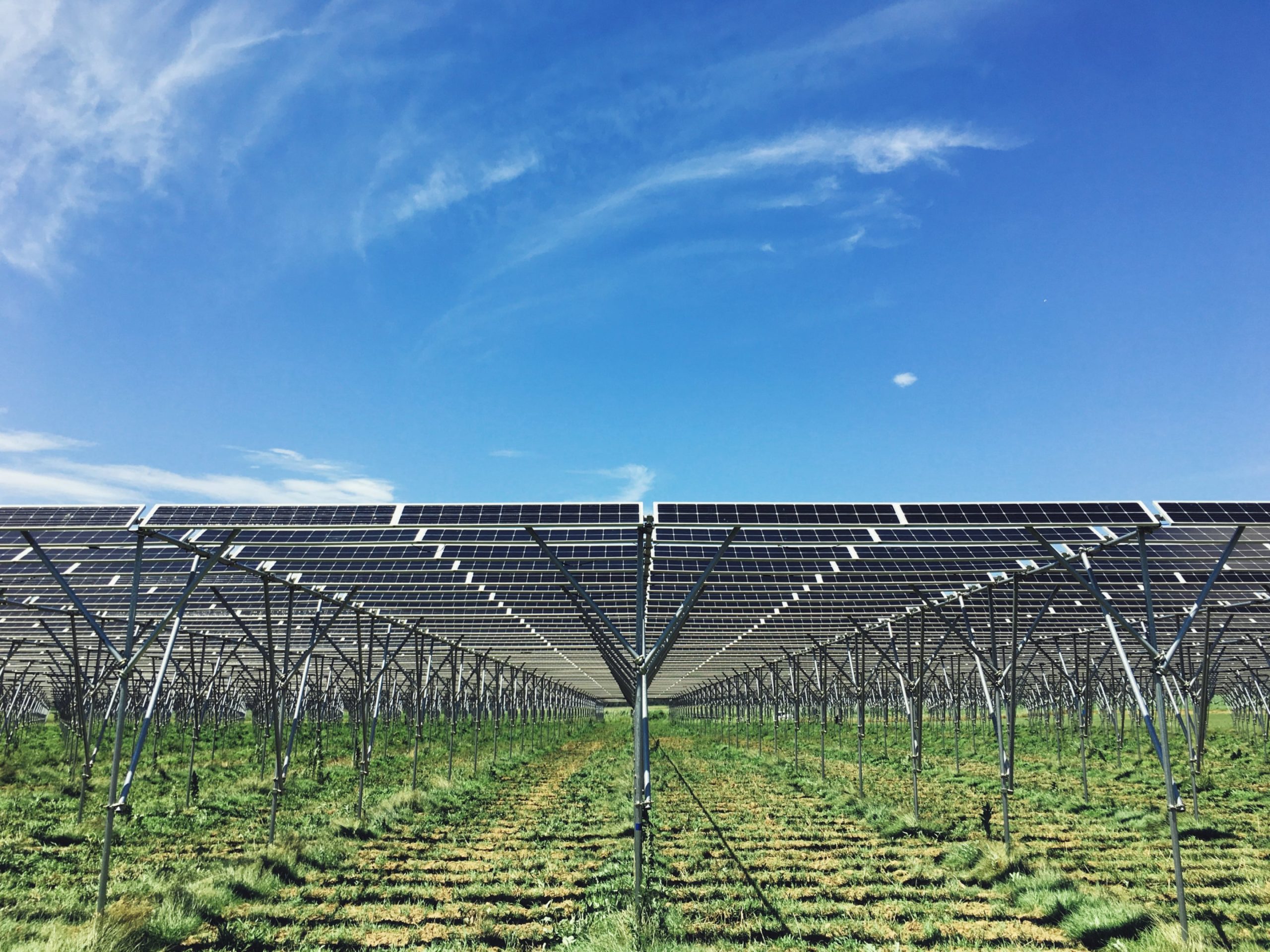 This seminar series is perfect for you if you want to:
Improve livelihood of African rural population, and
Be sustainable economically, socially, and environmentally.
Through this seminar series, you will learn:
Benefit of agrivoltaics, and
Practical applications of agrivoltaics to your local context.
Date & Time
Date: June 30, 2020
Time: GMT 9:00 – 10:00 / CET 11:00 – 12:00 / JST 18:00 – 19:00
Speakers
This time, we will invite 4 speakers from East Asia, and Africa:
Tetsunari Iida, Institute for Sustainable Energy Policies, Japan
where there is the largest number of agrivoltaic farms in the world,
Lim Chol Hyun, Energy Valley Corporate Development Institute / Solar Energy Research Institute / Green Energy Research Institute, Korea
which introduced very aggressive national plan to install agrivoltaics in coming years,
Ibrahim Togola, Mali-Folkecenter Nyetaa, Mali
which has been developing distributed PV microgrids in rural area often nearby farms, and
Marco Borghesi, InspiraFarms, Kenya
Registration
To participate in the discussion as an audience, please register for FREE from the application form below:
Zoom Webinar Registration (closed)
You will be informed by email whenever any changes occur.
You can ask questions through Q&A function which the host can check and answer during the session.
Or, if you prefer just to watch this program, you can access YouTube Live from below link:
YouTube Live
Please note that contents of the session are subject to change.
We hope you understand that you can leave your questions on the comment field, but the host will not be able to check them in real time.
Contact
Institute for Sustainable Energy Policies
Mr. Makoto Tajima
Please send message via contact form.
Contact form