Institute for Sustainable Energy Policies is pleased to invite you to the 3rd webinar on "Farming meets solar power in Africa: food and energy security for sustainable African communities towards post COVID-19 society" co-hosted by Mali-Folkecenter Nyetaa.
This seminar series is perfect for you if you want to:
Improve livelihood of African rural population, and
Be sustainable economically, socially, and environmentally.
Through this seminar series, you will learn:
Benefit of agrivoltaics, and
Practical applications of agrivoltaics to your local context.
Date & Time
Date: Wednesday, March 24, 2021
Time: GMT 9:00 – 10:00 / JST 18:00 – 19:00
Program
1. Presentation: Agrivoltaics in East Africa: Enhancing livelihoods in agricultural communities through innovations in solar energy
Dr. Richard Randle-Boggis, Research Associate, GCRF Harvesting the Sun Twice project, Department of Animal & Plant Sciences, University of Sheffield
Dr. Richard Randle-Boggis will share his expertise on agrivoltaics in East Africa with you and addresses its relevance, suitability and the necessary design considerations including the importance of community engagement and co-design. Furthermore, he will discuss steps to support agrivoltaic development as well as the quest for effective business models.
2. Discussion
Discuss the possible extension and/or collaboration between East and West Africa including the formation of a common platform.
Consider sustainable development models of micro-grid and agrivoltaics under off-grid situation.
Registration
Please join our webinar for free via Zoom (if you want to take part in the discussion), or YouTube Live (if you prefer to just watch the webinar).
International Webinar Series on Agrivoltaics in Africa
Agrivoltaics is an economically and environmentally rational technology to produce both food and electricity on your farm or PV plants at the same time. It is rapidly gaining popularity in many countries but not yet in Africa.
It is important to consider unique situation of African countries to localize agrivoltaic technology. Therefore, in this seminar series, we will listen from both sides, from African countries and from agrivoltaic-rich countries to find a feasible way to introduce agrivoltaics to Africa. We will hold a webinar at least once a month, focusing on a different aspect of agrivoltaics each time.
Previous Webinar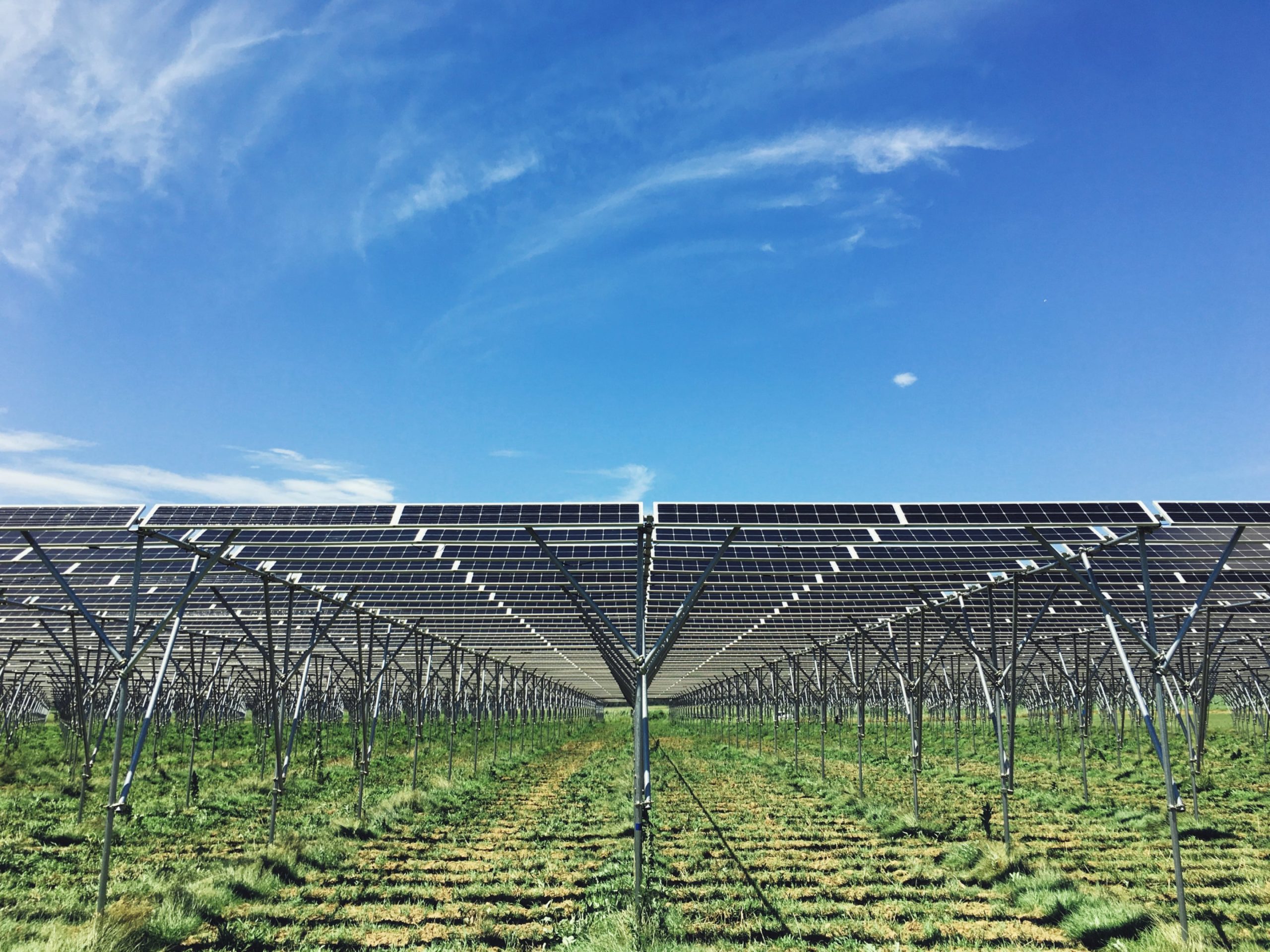 Please also consider joining our mail news for this webinar to receive the latest news on Agrivoltaics in Africa:
Mail News Registration
Contact
Institute for Sustainable Energy Policies
Mr. Makoto Tajima
Please send message via contact form.
Contact form